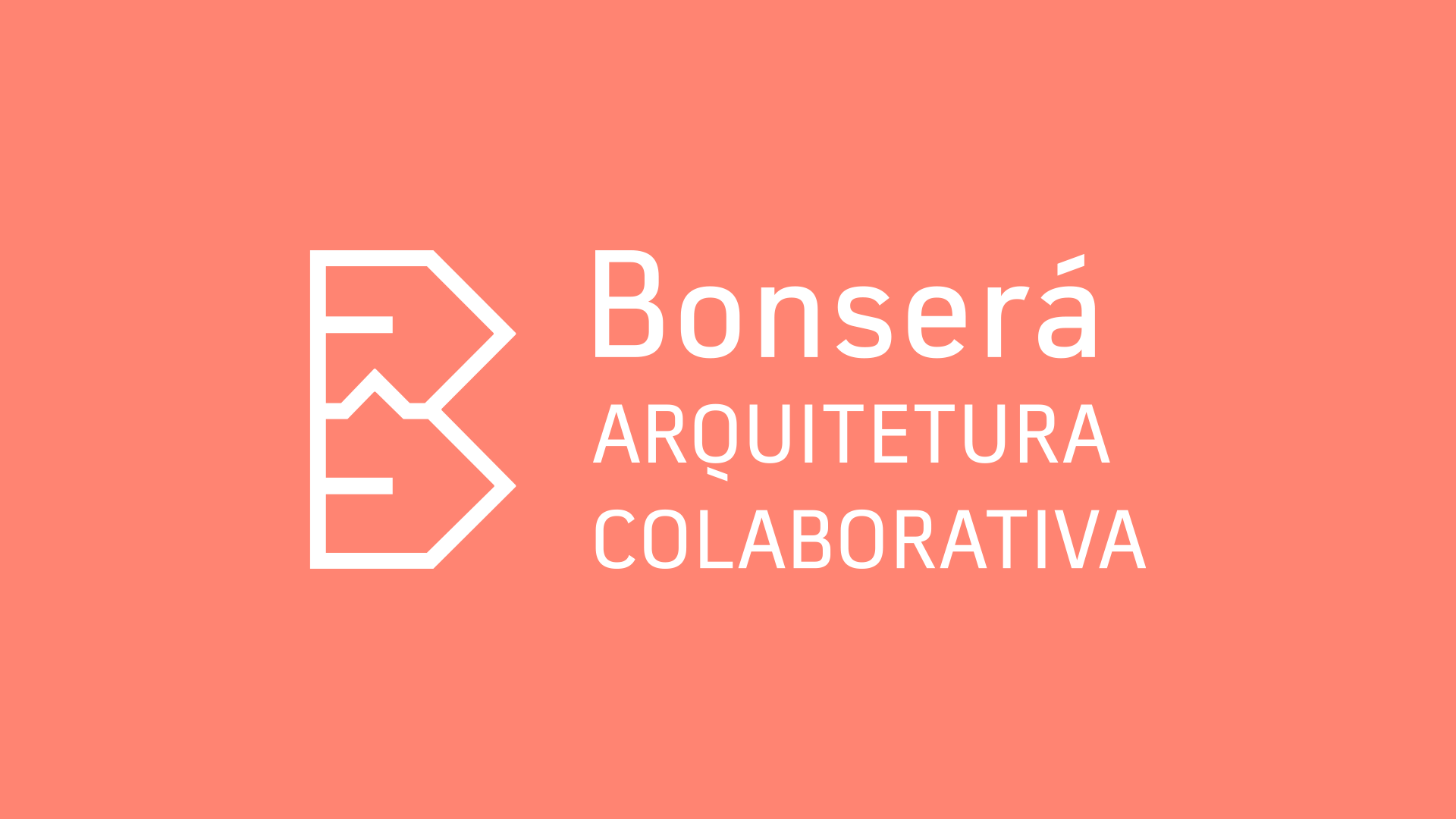 Bonserá is a collaborative office. Its projects are divided into two categories: "Good Projects" and "Projects of Good". "Good Projects" are commercial projects that help finance "Projects of Good", which are social projects tailored for people with little financial resources and social institutions.
Each project is developed in partnership with other professionals who share these values. They come from different fields, such as photography, programming, journalism, and design.


The name "Bonserá" originated during Brazil's colonial times. It designates a type of construction that share walls, so two neighboring houses would share the same structure, helping each other stand and saving resources. Legend has it, that these neighbors started greeting each other "Bonserá" meaning "May it all be well", wishing their life in the community would be harmonious.