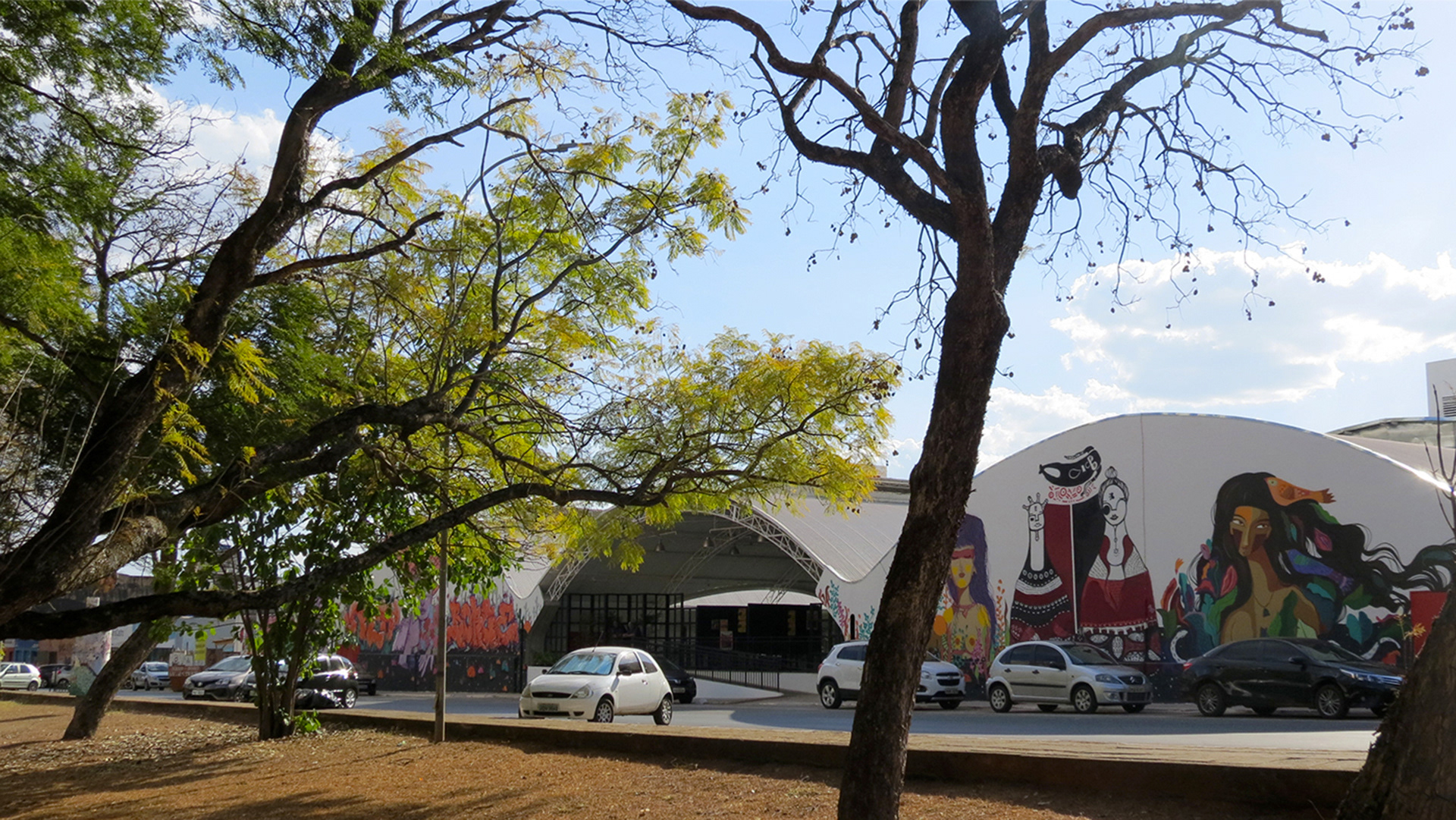 Cultural Centre Renato Russo 508 Sul
 is one of the most traditional cultural spaces in the Federal District. In the '70s, it went from a bunch of sheds to full functioning theatre stages, art workshops, and galleries. Much of the city's culture has been produced there. July 2018 the Centre was reopened after a period of reforms, carried out to adequate it to accessibility and safety norms.
I directed the designing of the wayfinding system, which should not only be functional and fully comply with accessibility norms, but it should also take the history of the center into account. We designed navigation signs, identification of rooms, maps, informational and educational signs.
The system blends with the architecture. We used walls and doors, much like the former signage system did. This project included four different suppliers, encompassed a big cultural center under reform and faced time and budget constraints; it was certainly a great challenge.